Blog
The Science Behind Vizlly and How to Drive More Bookings at a Lower Cost
---
Your website is the most important part of your hotel's digital marketing strategy. It's your storefront, and much like a physical store, if it doesn't look inviting, people will leave and spend their money elsewhere.
At the center of Vizlly's digital marketing solution is a website designed to increase bookings at a lower cost. Our product team takes a scientific approach to designing each website theme in order to guide travel shoppers to your booking engine, reduce booking abandonment and increase revenue. Here's how: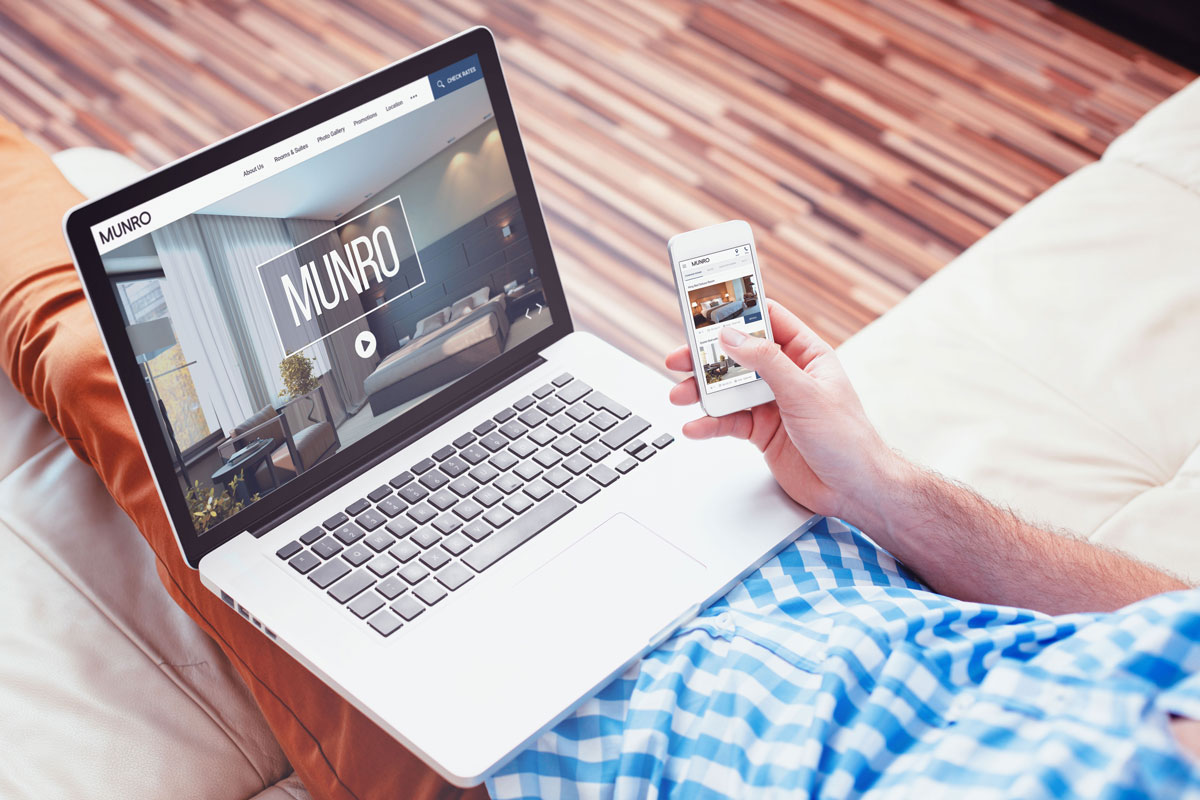 The Science Behind

Website Design

It starts by understanding how people view websites, and what travel shoppers are looking for. According to an eye-tracking study conducted by Jakob Nielsen, we read websites in 2 different patterns depending on the content.

Text heavy websites, like blogs, are read in an F-pattern. We scan across the top header, then skim down the left edge of the website. When something catches our attention we read across the page again, completing an F-shape.

Visually driven websites, however, are read in a Z-pattern. We start by reading left to right across the top of the page. Our eyes then shoot down diagonally to somewhere around the middle of the page on the left until something catches our eye and then we read across again, completing a Z-shape.

Slide left and right to see an example of the F-pattern and Z-pattern
Vizlly's website themes take both of these patterns into account. When you arrive on a Vizlly-powered website, you are greeted with striking visuals that draw people's attention (Z- Pattern). As the user scrolls further down the page, it switches to an F-pattern for the descriptive text, which provides travel shoppers with more detailed information.
Understanding How Travel Shoppers

Navigate Hotel Websites

It cannot be underestimated how important it is to use striking visuals on your homepage to draw travel shoppers in. That's because

55% of visitors leave a website within the first 15 seconds

. But if your website can keep visitors for 30 seconds, they are likely to stay much longer. This is due to a concept known as

negative aging

. Essentially, the longer someone stays on your website the less likely they are to leave.
Once your homepage has drawn hotel shoppers into your website, they begin navigating your website to find the information they need in order to make a booking. By examining how hotel shoppers navigate Vizlly websites, we have found that they do so in a standard order.
From the homepage, they navigate to your guest rooms. This makes sense as this is where they will be spending the majority of their time at your property. If the guest rooms look good, they then move to your gallery to see the rest of the property. Then it's on to your special offers. Finally, they check out your guest reviews to make sure that the guest experience matches the descriptions you have provided. Once they have all the information, they are ready to book.
The video below shows the typical website navigation of a travel shopper.
Booking Engine
Integration
When a hotel shopper is ready to book, you need to eliminate any potential barriers that could lead to
booking abandonment
. This includes making sure that they know how to book!
Vizlly-powered websites include a Book Now call-to-action on every single webpage, so travel shoppers never have to guess where to go. The button placement is at the top of every page (consistent with Z & F-pattern best practices). Even if the user scrolls down the page, they can still see Book Now button. Vizlly is also compatible with all Internet Booking Engine (IBE) providers, and offers advanced integration with leading IBEs including those used by chains, for a seamless booking experience.
Search Engine Optimization
Of course, a conversion-driven website is just one piece of the puzzle when it comes to driving more direct bookings. You also need to generate traffic to your website.
To drive organic traffic, it comes down to three little letters: SEO (Search Engine Optimization). Vizlly websites are SEO enabled; you simply need to add content that travel shoppers want to see. This includes descriptive text, images, and videos about your property.
Google uses this information to match your website to relevant search queries. To maximize traffic, you need to understand what type of search terms people are using to research hotels in your area. Studies have shown that over 70% of all searches are long tail, meaning they consist of 3 or more words. For example, travel shoppers who are looking to book a hotel in Chicago don't search for "Chicago Hotels," they search for "Chicago hotels near Grant Park with a pool."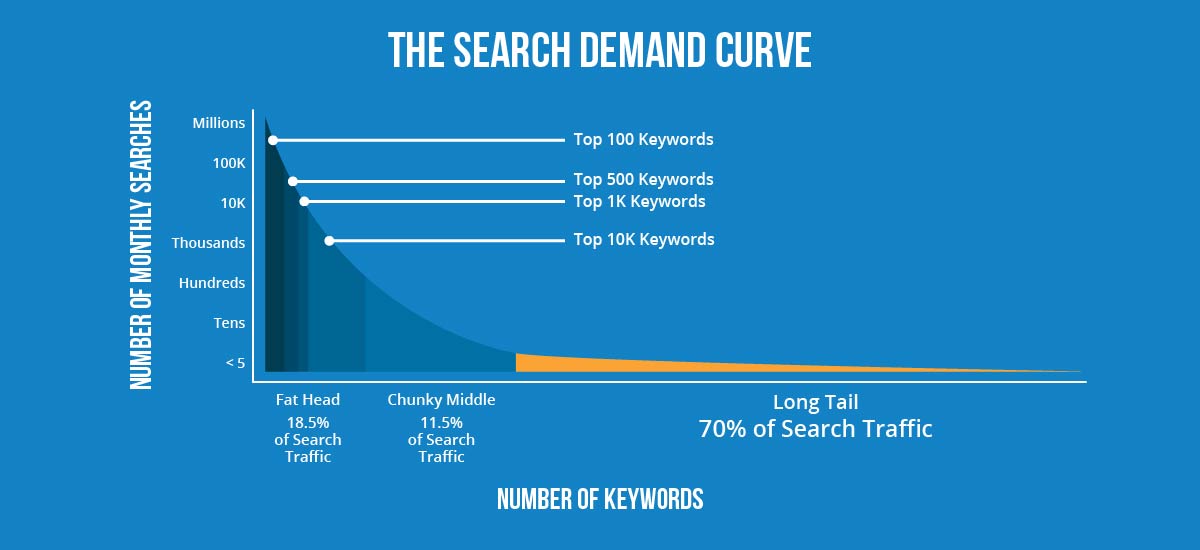 The language on your website should match these types of searches. You want to use natural language to describe your amenities and avoid using fluff words like "luxurious" or "Victorian" that don't actually describe your property. Is your property luxurious because it has an on-site spa, or because of the 800-thread count Egyptian cotton sheets in every bed? Be specific.
If content writing seems overwhelming, don't worry. A Vizlly subscription includes your very own team of SEO professionals, who can help with your keyword strategy, off-page SEO initiatives and content writing to ensure your website meets SEO best practices and ranks well.
Mobile
The content on your website isn't the only factor that affects SEO. Google has been placing more importance on the quality of your mobile website in determining search rankings. This came to a head when Google announced they would be switching to
a mobile-first index in 2017
.
The adoption of a mobile-first index means that Google will be looking at your mobile website before your desktop version when returning search results. For this reason, you need a mobile website that's both easy to use and contains the necessary content travel shoppers are looking for. Vizlly offers responsive website themes to simplify the process.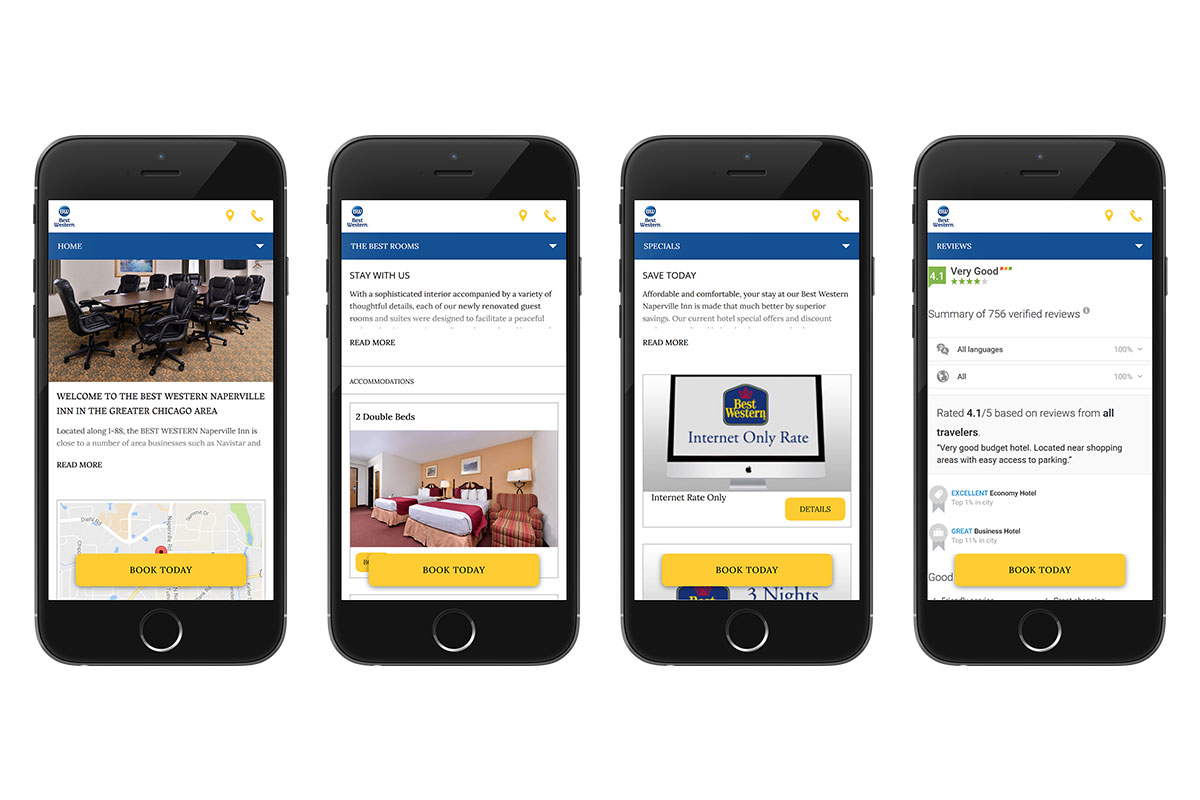 With a responsive website, your content responds to the device being used, adjusting the size and layout to ease navigation. This ensures that Vizlly websites receive Google's important mobile-friendly designation. It also ensures that travel shoppers on the go can find information and complete a booking through your mobile website.
A conversion driven mobile website will only grow in importance moving forward. 40% of US travel site visits now come from mobile and conversion rates have grown by 88%.
Our mobile websites have a proven record of driving more traffic and direct bookings for our customers. The Beach Place Guesthouses in Cocoa Beach, Florida now sees 50% of website visits coming from mobile thanks to their Vizlly-powered website.
Drive Direct Bookings
at a Lower Cost
At the end of the day, bookings are what matter most. Don't let a poor website get in your way. Vizlly websites are specifically designed for hotels to drive more direct bookings. And little changes can go a long way! The
Best Western Naperville Inn
, for example, increased its ADR and RevPar by 10% in 6 months with Vizlly. That equates to around $265,000 in more revenue annually!
Request a demo of Vizlly to see what results you can drive too.