All
How Can You Choose Content to Tell Your Hotel Story? 5 Tips
---
During our recent webinar on creating effective multi-media content, 47% of hoteliers admitted their biggest challenge, in regards to managing content, was choosing the right content which effectively tells their hotel's story.
Here are five ideas on what kind of content to include when creating a visual storytelling strategy for your hotel.
1. Think About What Makes Your Hotel Unique. Maybe your hotel has the largest gym facility compared to other hotels in your area? Or maybe there is a fantastic park behind your hotel that is perfect for a family picnic? Whatever features you feel make your hotel stand out, make sure to include visuals of them. Remember to also have customized descriptions, accompanied with each of these visuals, which vividly explain their great, unique features. This will help to impress travel shoppers while they're on their hotel search – so don't be afraid to brag!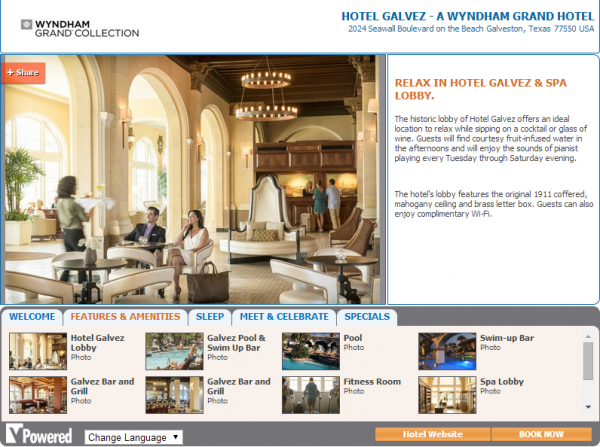 One thing that makes The Hotel Galvez special is its "century-old splendor." The hotel's property has some remarkable history – and their lobby is no exception. Within their VBrochure Multi-Media Player, they include a beautiful visual of their historic lobby. Accompanying the image is text that describes some of its features, such as being a fantastic spot to relax while sipping on a fruity cocktail. The Hotel Galvez underscores their history because they know it makes them unique in the eyes of travel shoppers and it's something other hotels in the area simply do not have.
2. Have Fun. Don't be afraid to have some fun with your hotel's content strategy. Throwing in some creative content that is relevant and suits your hotel will make things not only exciting for you, but for your travel shoppers as well. One idea could be to include fun, candid shots of your employees around the property. Or, think of some amusing and unique packages you could offer to your guests. Social media channels are a great place to display your hotel's personality.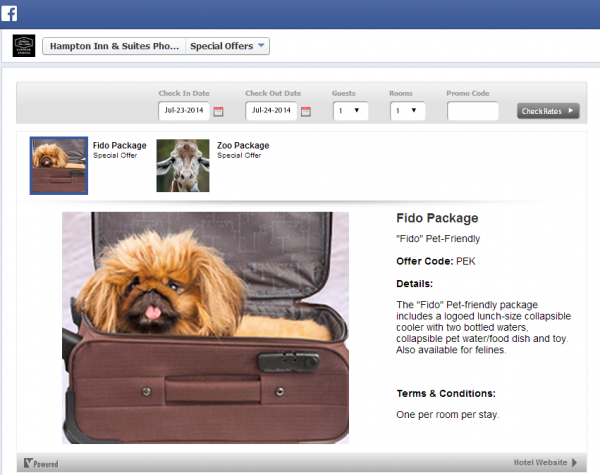 The Hampton Inn & Suites Phoenix-Surprise offers a "Fido Pet-Friendly" package for its travel guests, which is displayed as a special offer through Facebook Apps on their Facebook page.
3. Appeal to Travel Shoppers. In one of our studies analyzing media consumption, we found out that your hotel exterior is NOT your 'hero' shot! Yet, hotels continue to include this as their main image on websites and media galleries. While having photos of the outside of your hotel is definitely important, there are other types of photos that travel shoppers care more about. The top 3 are: guest rooms, restaurants and recreation. Are you showcasing these features to travel shoppers?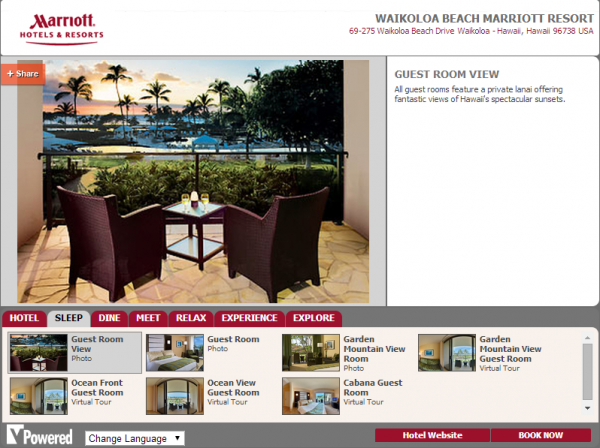 Waikoloa Beach Marriott Resort's media gallery is filled with numerous photos and virtual tours of the top three features people want to see. This is definitely a hotel that knows how to please their travel shoppers' visual needs and wants.
4. Showcase Guests. Why not include digital media which features your hotel's actual guests? It's a great way for travel shoppers to connect with the people featured in the photos and allow them to visualize the type of experience they'll have. Some ideas include displaying photos with guests lounging around the pool area or eating within your on-site restaurant. Travel shoppers looking at these images will get a feel for what they can truly expect when they stay at your hotel – which is something that they will admire.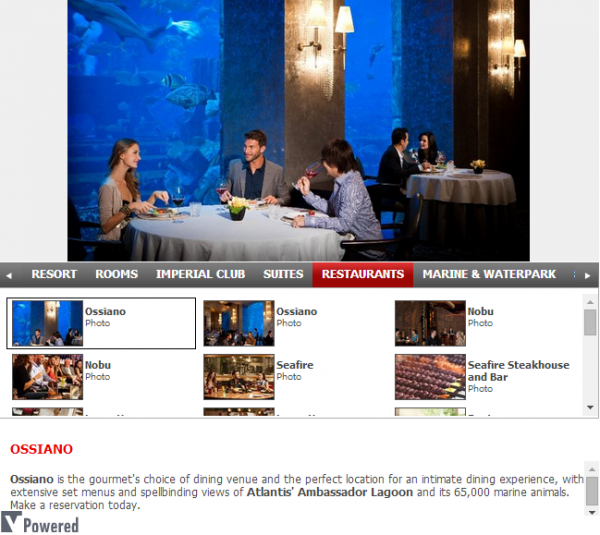 An example of a hotel which does a wonderful job using real guests within its digital strategy is Atlantis The Palm, located in Dubai. Within its VBrochure Multi-Media player – there are many photos of real guests enjoying all the services the beautiful resort has to offer.
5. Make it Snackable. The attention span of people today is just 8 seconds. Travel shoppers want content that is quick and easy-to-consume, yet still interesting and relevant. It seems that many hotel marketers spend too much time trying to create an encompassing story that covers every single feature and element of the hotel into just one long video or they have too many photos and videos scattered everywhere on their website or third party sites. As a Leonardo best practice, each video should be about 15-30 seconds, and tabs within media galleries should hold no more than 8 photos and/or videos. Accompanying descriptions of the visuals should be short and sweet as well.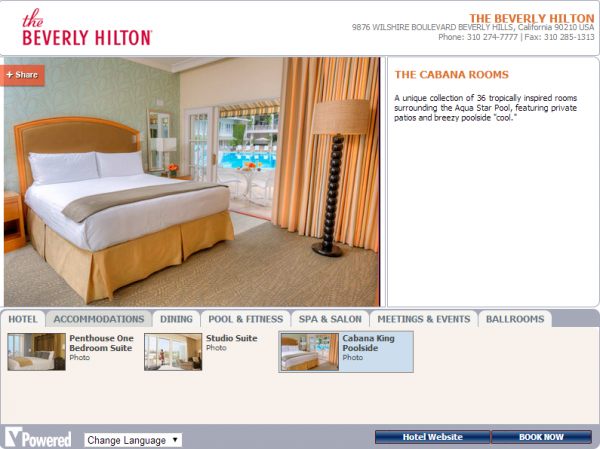 A hotel which really understands the concept of 'snackable' content is The Beverly Hilton. Looking at their VBrochure player, they have just enough photos to efficiently and effectively get their hotel's story across. Their customized descriptions for each of the visuals are also short and to the point. These are all things that an on-the-go travel shopper will appreciate.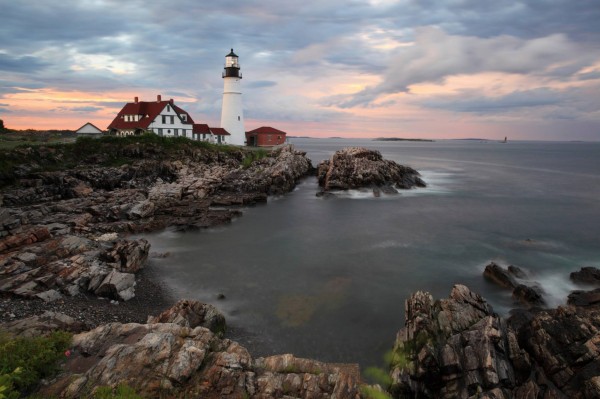 Thinking of new ideas for multi-media content can be difficult but it doesn't have to be. There are many different things your hotel can include in its visual story – which will help show travel shoppers why your hotel is the best choice for them.
Remember, as Darlene Rondeau, Leonardo's V.P., Best Practices, Online Merchandising, said in our webinar, it's the story that's important. In other words, it's not really about the content per se, but about the story that the content tells about the hotel!
If you would like even more ideas about creating content for your hotel, download our eBook: Multi-Media Guidelines for Hotel Marketers – which is also what our webinar was based on.