All
2021 year end up wrap up: our top marketing insights, partnership news, and new product features
---
We're wrapping up another busy year here at Leonardo. Throughout 2021 we created new partnerships, expanded existing ones, and rolled out new product enhancements. Learn more about what we've been up to this year below.
Stay tuned, because we're excited about the future – including the new technology and updates we're building for 2022.
MARKETING INSIGHTS:
Five lessons from HEDNA about the future of distribution
David Sgroi, VP of Sales at Leonardo, shared his takeaways from the first Hotel Electronic Distribution Network Association conference, on the future of distribution.
How content accuracy and consistency impacts revenue: A Q&A with Fred Bean
We sat down with HotelPORT founder Fred Bean to chat about how the next frontier for many hotels: getting their content consistent and accurate.
Planning for Reopening: Third-Party Travel Marketing in COVID Recovery
There's still a lot of reasons to be optimistic. Your recovery plan should include a mix of all distribution channels: here's how you should be updating your travel channel listings.
Hospitality COVID Recovery: Use Your Third-Party Listings to Build Trust
Building on the previous article, we focused on the increasingly important idea of "trust" in your third-party listings as a marketing tactic to increase consumer confidence and bookings.
PARTNERSHIP NEWS:
We brought on many new partners in 2021. Here are some of our latest hotel chain and travel technology clients:

We expanded and enhanced our connection with many of our existing partners, including:
An enhanced text distribution connection with RateGain (Read more)
A significant extension with representation company HotelREZ (Read more)
An integration with Amadeus' LinkHotel solution (Read more from Petar Popov, Head of LinkHotel, Hospitality, Amadeus)
We also partnered with Hangtime Media to add video production services to our suite of digital marketing services.
PRODUCT NEWS:
Introducing Live CMS: A digital marketing platform built to deliver exceptional customer experiences
Live CMS is a digital marketing platform that builds enterprise-level direct booking experiences, including multi-property brand websites, email assets, and more. Trusted by major brands, resorts, and individual boutique properties alike, Live CMS is a headless CMS that integrates with your existing tech stack.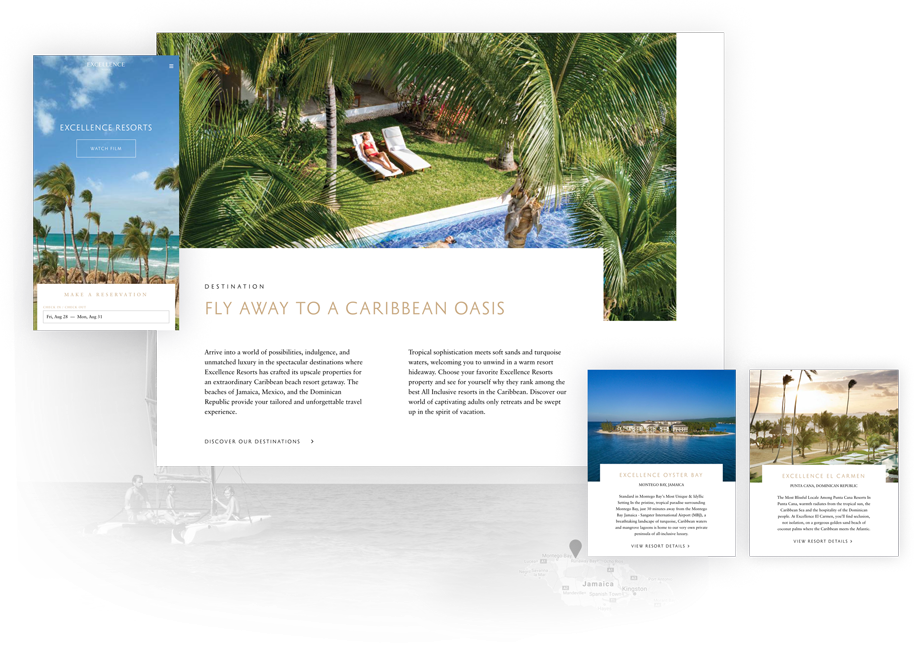 New to Content Manager: Better media monitoring and insights
This year we added a number of UI enhancements to make it easier to report on and search for content in Content Manager and Media Library. The Media Change Log is a new report that provides insight into any and all changes that have been implemented in your media.
How we solve manual errors and create better, more reliable content feeds for travel channels
Content Manager is built to eliminate manual errors and improve automation. We made it easier to flag and fix when a file is uploaded more than once so that travel channels are never displaying duplicate media.
4 ways travel channels can benefit from room media feeds
Did you know that we have room-type media feeds? Here are four ways that travel channels can benefit from this fresh feed of room-type specific content.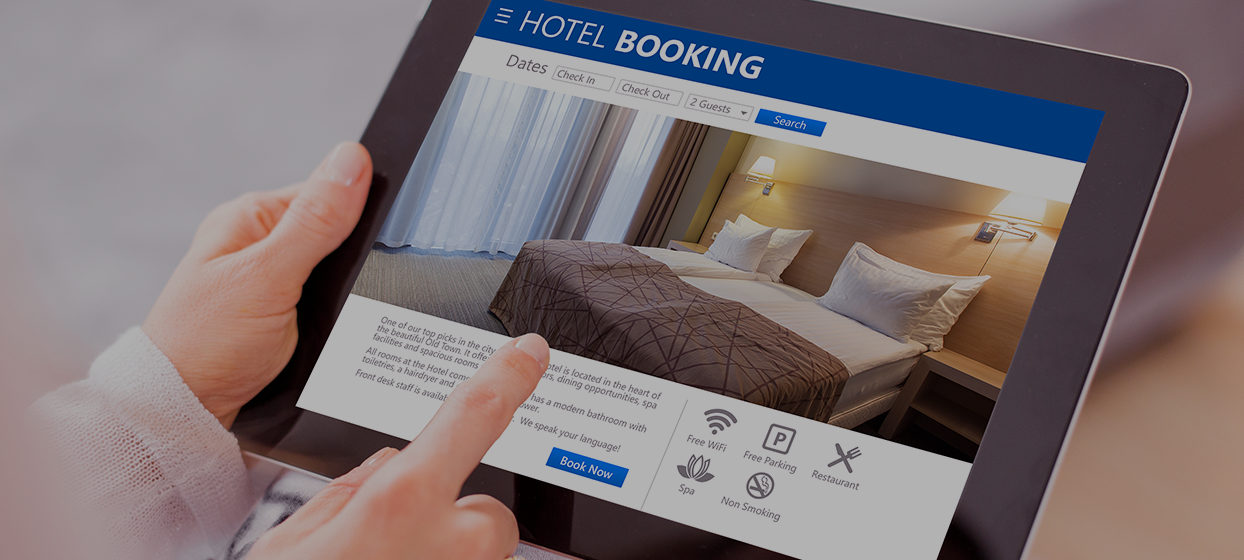 For more information about what we've been up to over the last year, or how this news impacts you, we'd love to chat. Stay on top of the latest Leonardo news by following us on social media below: