Best Practices
Highlights from the Best Ever HSMAI Digital Marketing Conference
---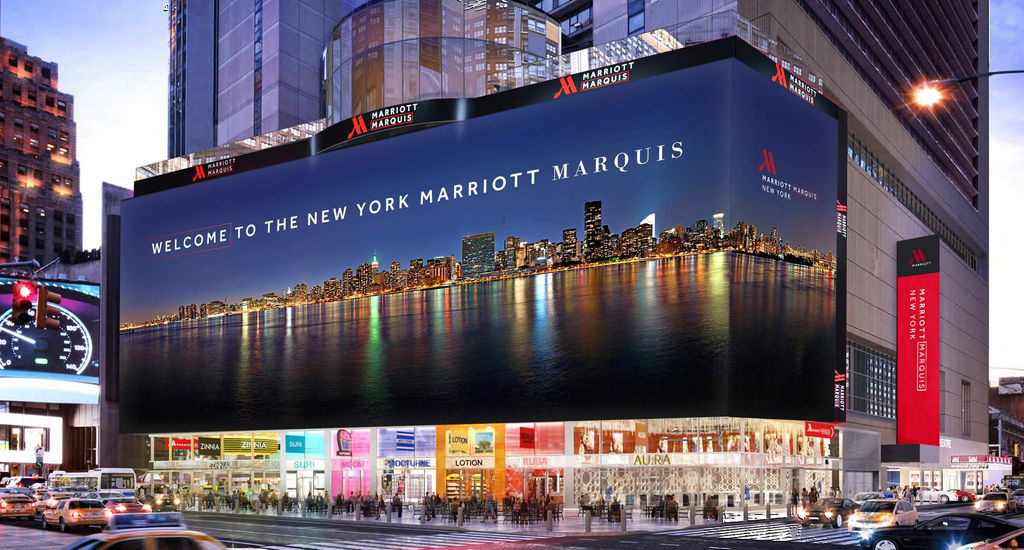 Last month, as per usual, I attended the HSMAI Digital Marketing Strategy Conference in New York City. This year's event had record attendance, with close to 400 hospitality marketers converging on the Marriott Marquis to network and learn from industry leaders about the trends and insights that will help fuel sales, inspire marketing and optimize revenue.
Leonardo was proud to be a Platinum Sponsor of the event, which drew a quite a collection of Execs in Hospitality. Roughly 60% of attendees were representing individual properties, 20% were from hotel brands, and 20% were technology vendors.
I had the pleasure of introducing Scott Brinker, co-founder & CTO of i-on interactive, and author of "Hacking Marketing." His thought provoking presentation titled "Hacking Marketing: The Amazing Convergence of Marketing and Software" spoke about the growing similarities between both disciplines in a digital age. As eCommerce professionals, it's increasingly difficult to keep up with technical advancements happening around us. In 2011, for instance, there were 150 different marketing technology companies. Fast forward to 2016, and it was over 3,500, and in 2017 it will be even more. But while computer science is advancing at a breakneck pace, organizational change is not. And in hospitality – an industry notorious for not innovating fast enough – this represents a legitimate problem.
The reality is, marketing must move swiftly, adapt more rapidly to market feedback, and manage an increasingly complex set of customer experience touchpoints. All of these challenges are shaped by the dynamics of technology and at its rapid evolution it has created a scenario in which what a student learns in university is almost irrelevant by the time they enter the workforce.
But both marketing and software leaders are learning how to be more agile, to better serve the changing needs of the marketplace and its customers. Scott used the concept of bimodal marketing as a potential solution. In context, this involves focusing on two things:
The core; the essential day-to-day marketing activities required by business in order to increase revenue
The edge; opportunities that exist on the periphery to adapt, experiment, innovate and scale
Both are central to hotel marketers. After all, it comes down to taking constant action that's aligned with your digital marketing strategy to improve bookings, but there should also be time to experiment and innovate if there's ever going to be a meaningful impact on the P&L.
This set the stage for some very worthwhile breakout sessions at the conference, designed to motivate attendees to think about how they could take best practice insights and apply them to their own marketing strategies. These sessions checked all significant boxes covering subjects like Macro Trends in Travel, Strategic Digital Storytelling, Demystifying Distribution, and the intersection of SEO and social media.
I was particularly impressed with Sojern's presentation, "From Search Engine to Booking Engine," which explored new ways to target online travel shoppers at different stages of the buying journey.
As Catlyn Origitano from Sojern pointed out, far too many hotels are limiting their marketing efforts to a tiny window of opportunity – typically 7 days out from the time of booking. That means competing with more hotels, and over-spending on PPC in an effort to be seen by travel shoppers.
Hotel marketers are overlooking the fact that around one-third of travelers are searching for accommodations much earlier on in the journey – sometimes 30 or 60 days out from the booking. Properties that can get out in front of their competitors and target consumers earlier on (during the Inspiration or Research stage) with photos, offers and integrated reviews will stay top of mind throughout the shopping journey, and be well positioned to win that direct booking.
Geoff Ramsey, Chief Innovation Officer and Co-founder of eMarketer, was the anchor speaker rounding out the day with a discussion on "disruption", a subject near and dear to our hearts. He quoted WEF founder and author, Klaus Schwab saying "The question for all industries and companies without exception, is no longer 'Am I going to be disrupted?' but 'When is disruption coming, what form will it take, and how will it affect me and my organization?'" I think we know that Airbnb, TripAdvisor, and Google are leading the pack in our world, trying to snag as many of those bookings away from properties.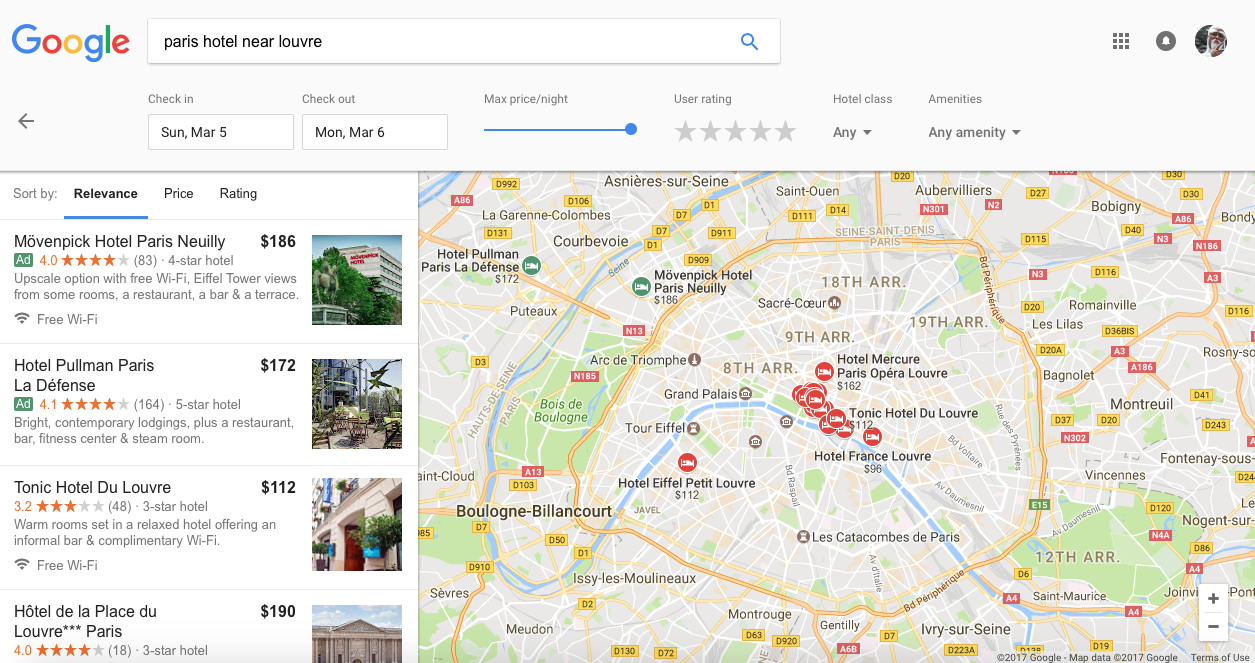 Another thing we need to get our heads around is "Fragmentation Rules." Travel shoppers are digitally ubiquitous which means that your hotel's presence also needs to be everywhere, including having an optimized mobile website. A rich, visual and helpful experience on all the channels and devices that your guest is using will earn you a place on the final consideration list of places to stay and, when supplemented by value added offers and integrated reviews, that direct booking will surely have your name on it.
I interact in a variety of ways with eCommerce professionals from top brands, properties and tech companies around the globe, but it's always especially meaningful to participate in HSMAI events where best practices in online marketing are shared with the Industry. At Leonardo we constantly write and talk about excellence in hospitality marketing because at our core, we want to help hotels improve direct bookings at a lower cost.
I hope we run into each other at the HSMAI Digital Marketing Strategy Conference in 2018!